Were you wondering where used syringes, needles, glass and other medical waste went? On the one hand, they can be very dangerous, because they are thrown into general garbage, on the other hand, is there any consolidated way to dispose of them, and if so, what is it?
"Medical waste" - what is it and is it dangerous?
At the moment, in Tajikistan, the procedure for the disposal of medical waste is not fixed at the legislative level, nor, like the concept of "medical waste," does not have a clear definition in our legislation. Nevertheless, based on international standards, "medical waste» is divided into five hazard classes.
Class "A" epidemiologically safe waste, by simple language - these are medical waste that did not have contact with infected patients, class "B" - epidemiologically hazardous waste, those that had contact with infected biological materials or were contaminated with blood, live unsuitable vaccines, pathological atomic waste. Class "B" - extremely epidemiologically hazardous waste, therapeutic and diagnostic units of dispensaries, waste from microbiological laboratories that contacts with tuberculosis pathogens. Class "G" - drugs (including cytostatic), diagnostic, disinfectants that are not subject to use. Mercury-containing items, instruments and equipment. Wastes of raw materials and products of pharmaceutical industries. Class "D" is radioactive waste.
Hazardous medical waste management area
The village "Machiton" is an unremarkable place in Tajikistan, located on the way to the city of Vakhdat. In the courtyard there is a large tuberculosis hospital, a little distance from it you can see fences, concrete slabs and large furnaces.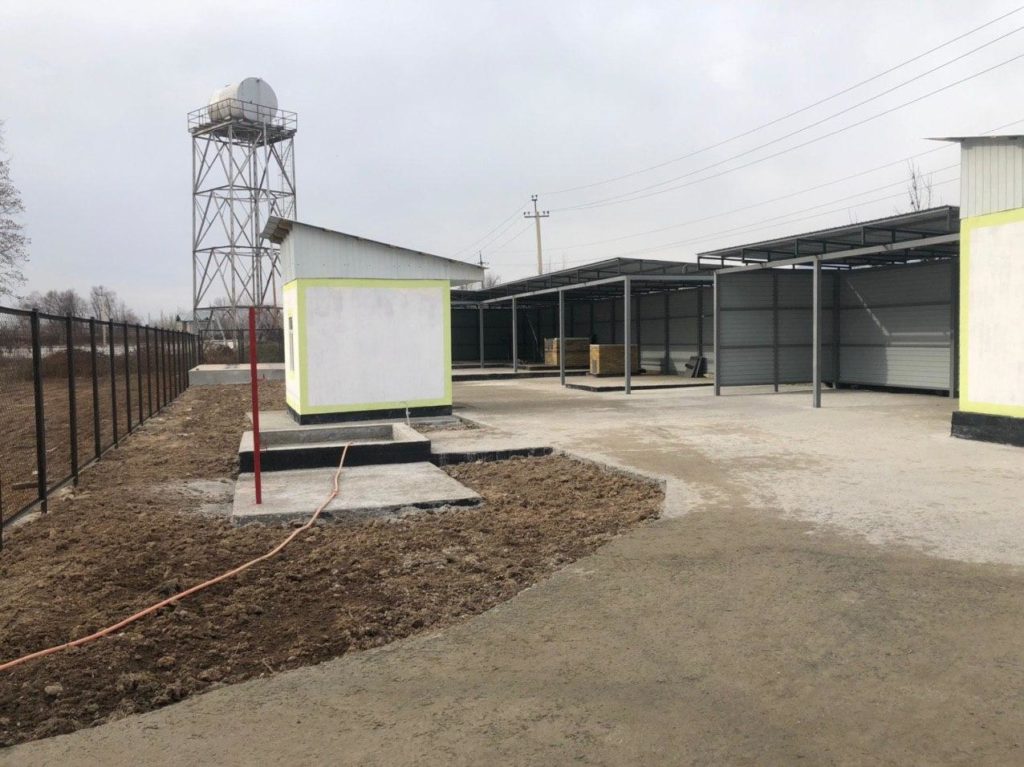 Six months ago, such a wasteland was located on this site - where garbage cans for Class B and G medical waste were located, which posed a threat to the environment and society.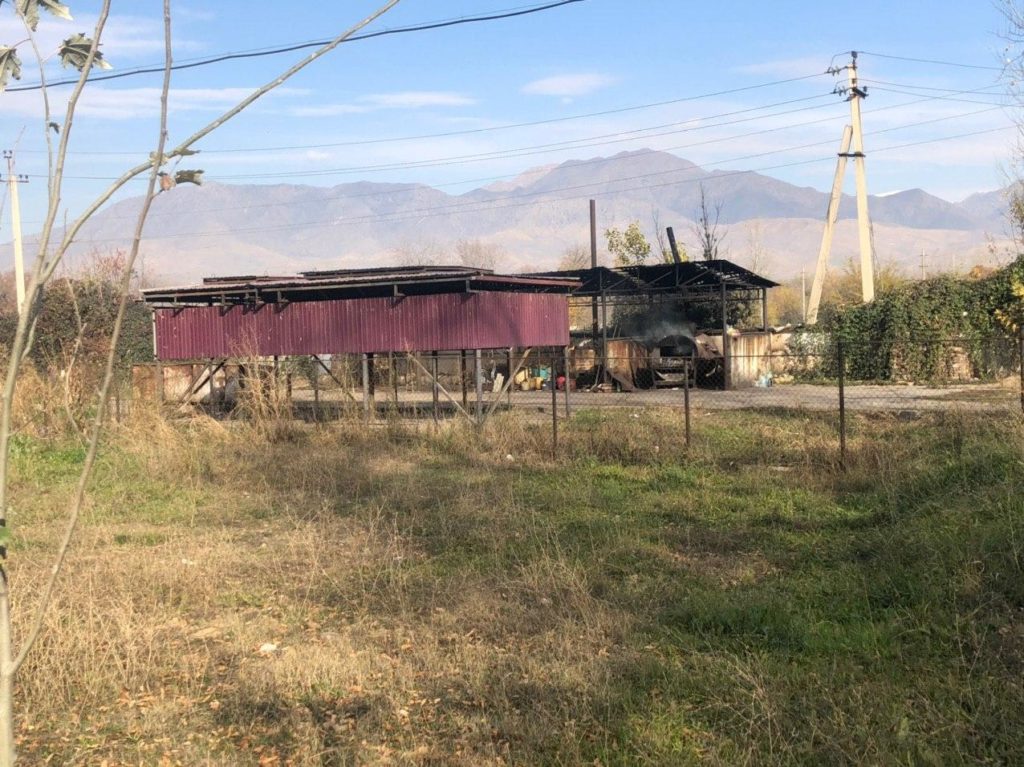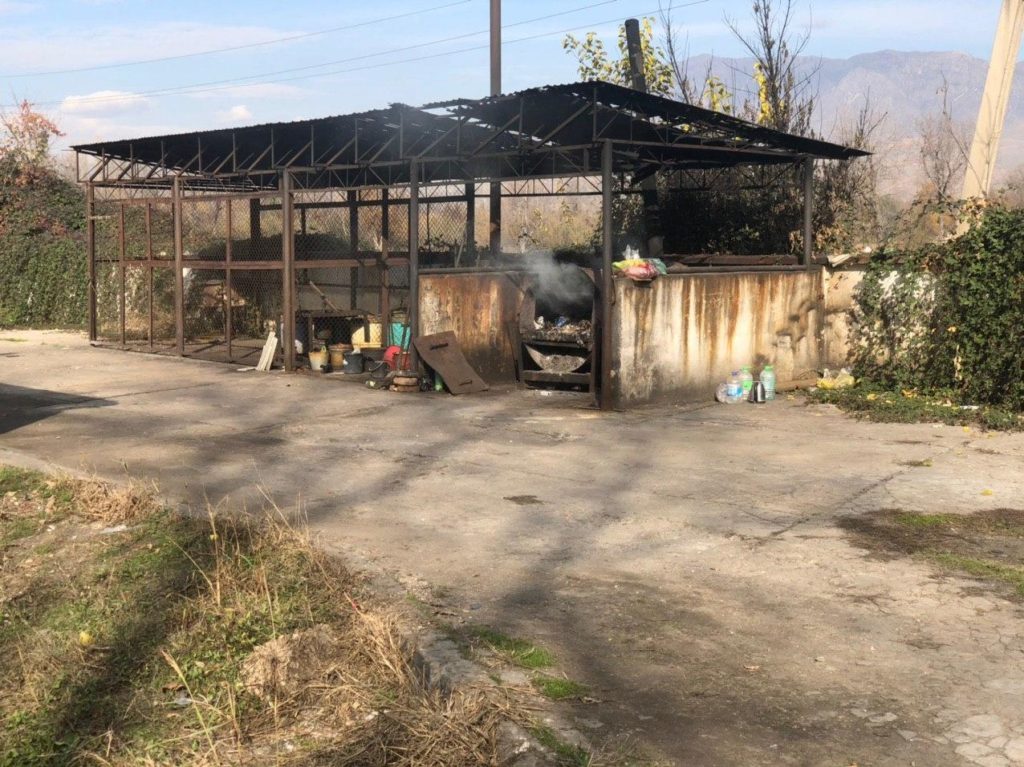 The project for the construction of a hazardous medical waste disposal zone, launched by the international organization Médecins Sans Frontières in Tajikistan, was implemented and commissioned by a subsidiary of CJSC "TADES" - Repair and Construction Administration (Hadamoti Tamiru Sokhtmon). According to the heads of the Médecins Sans Frontières project and field officers in Tajikistan, the disposal zone was handed over to the HTS according to all international standards of this category of construction, moreover, technically such a project is not the easiest to complete, from the point of view of engineering.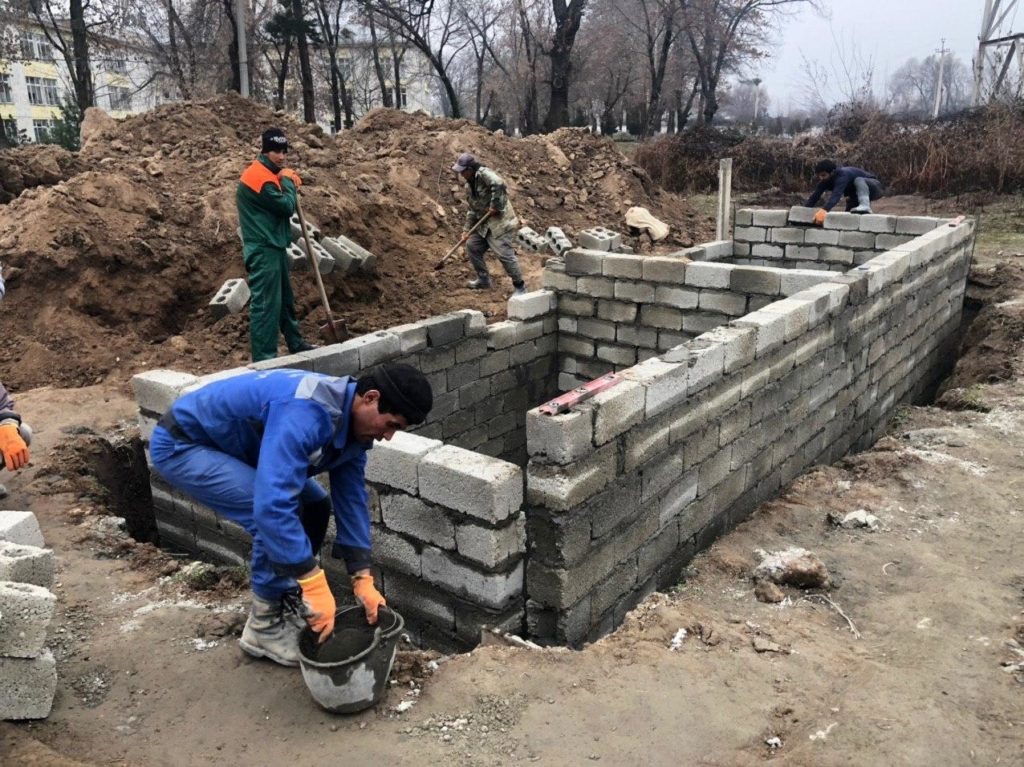 How does it work?
The implemented recycling system consists of equipment - an incinerator furnace and recyclers. The furnace, it is of its origin - equipment for incinerator brought to the country from the UK and accommodates about 100 kg.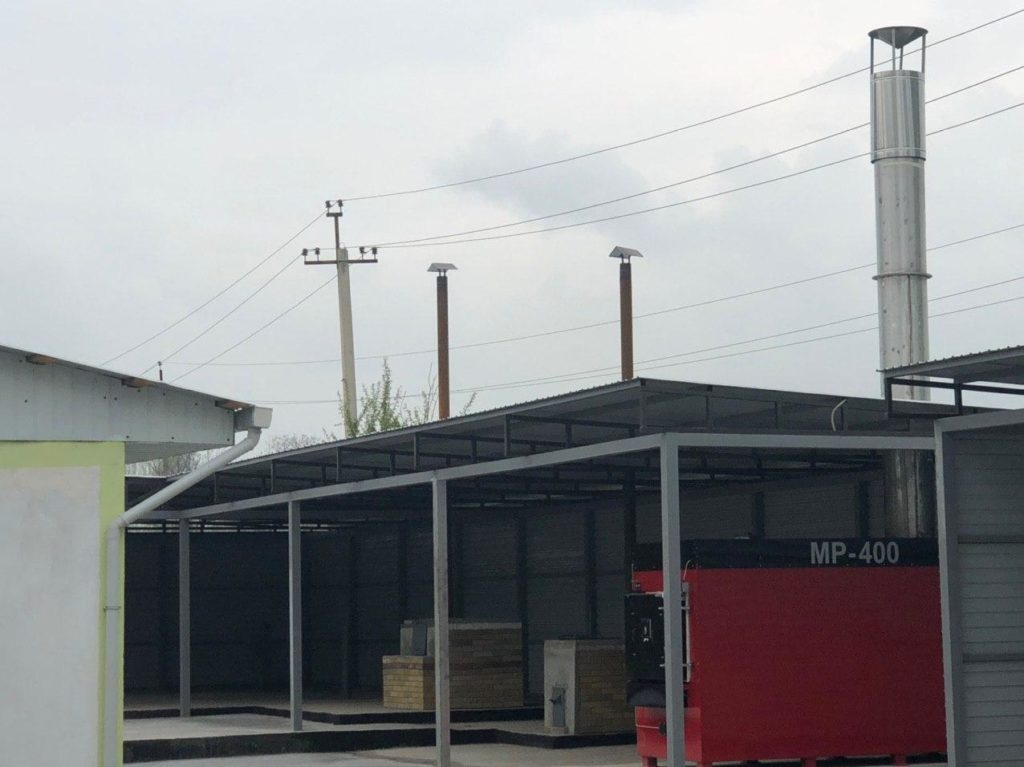 For those who have never seen what it looks like, this is a huge red furnace in which waste is put for recycling, having previously passed the stages of its processing and storage. What is currently being disposed of in it: medical waste of classes "B" and "G" - that is, the most toxic and dangerous, including also syringes, medical needles, drips, systems, gauze, cotton wool and even glass.
What is the recycling system itself and what are the stages of waste?
Recycling system consists of loading chamber, combustion products afterburning chamber, loading hatch, burner and exhaust pipe.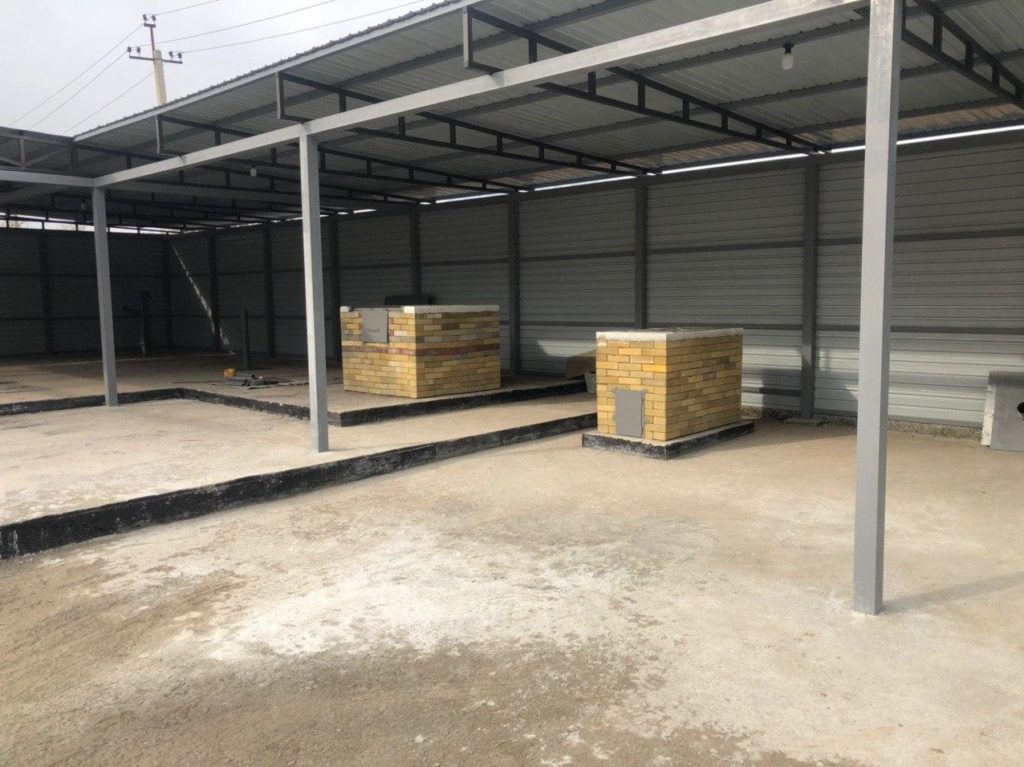 The waste is charged into a combustion chamber where it is exposed to high temperatures. As a result of combustion, organic waste in the form of thick smoke clubs enters the afterburner, and mineral substances turn into sterile ash and remain in the first chamber. Of the total waste volume, no more than 5% of ash remains.
Combustion products - gases - are completely neutralized in afterburning chamber. Here they heat up at higher temperatures - from 1100 to 1500 degrees Celsius. Due to this, the risk of dangerous exhaust entering the atmosphere is reduced to zero.
Safe smoke flows through the chimney into the atmosphere, and it does not cause any harm to the environment. Moreover, thanks to a special gas purification system, these gases have neither color nor a specific smell.
We appreciate the trust of our partners and make every effort to ensure that all facilities are commissioned in accordance with the requirements of our customers, at a high level and in compliance with all international standards.
The material was prepared by the media department of CJSC "TADES", copying, publications are permissible with reference to the source www.tades.com